Long lasting suitcase
Have you come to the conclusion that it is time to invest in a new suitcase? Once you've started scouring through your options, you'll find out right away that suitcases can be pretty expensive. In fact, you'll be surprised how much suitcases can cost. With that being said, you'll want to do everything humanly possible to ensure that your suitcase lasts a lifetime. Cleaning the suitcase is definitely pertinent, but proper maintenance goes well beyond that level. Within this guide, you will learn how to properly care for your suitcase, so you can be sure it will last a lifetime.
Buy Wisely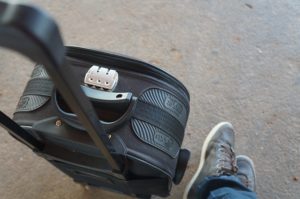 You'll have plenty of suitcases at your disposal. You'll quickly see that some are not worth your money. To ensure that your suitcase can actually last a lifetime, you'll want to go above and beyond to choose the most durable suitcase on the market. A hard shell is highly recommended. With a hard shell, you can guarantee that the suitcase can take a beating, without needing to be replaced. Shop wisely to ensure that your luggage will most definitely withstand the test of time.
Never Machine Wash
There is a pretty good chance that your suitcase will be machine washable. Throwing the bag into the washing machine might seem like a good idea, but it could create serious problems. If you have a soft suitcase, there is a possibility that the machine will wreck it. Instead, you should always wash and dry your bag by hand. This will help to ensure that the suitcase is able to remain intact for the rest of your life.
Storage Is Key
Another thing to remember is that storage is incredibly important. If you store the bag in the wrong manner, there is a good chance that it is going to get crushed and destroyed. With that in mind, you should always store your bag properly. Make sure that it remains upright at all times. Never put anything heavy on top of the suitcase, since that could cause it to collapse and become crushed under the weight. Also, make sure that you take the time to inspect the bag before putting it away. If you notice anything out of the ordinary, you should take care of it right away.
Protect It From Your Pets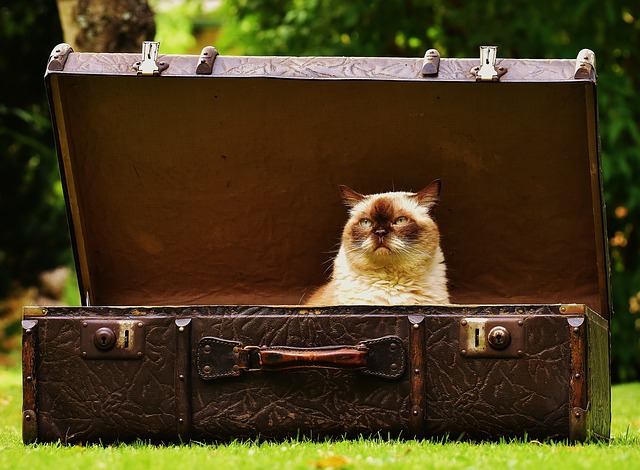 Your dog or cat might see your suitcase as a chew or scratch toy. It is absolutely pertinent to keep your suitcase away from your animals! If you do not, there is a chance that your pets might scratch the bag and rip it to shreds. Lock it in a closet to ensure your dog or cat cannot reach it!
Use With Caution
Finally, you should always use your suitcase with extreme caution. When taking it out and using it for a trip, you should treat it with meticulous care. Be incredibly cautious and do not do anything that might scratch or rip your suitcase. If you intend to let someone borrow it, you need to make sure that they're responsible and will return it in immaculate condition.